Academic Rigour in a Warm and Friendly Community
Sixth form is a crucial time in a student's life – a time of significant development both academically and personally. College life is a period of transition marked by subject specialism, increased responsibility and leadership opportunities, with a view to life beyond Brampton College. You will certainly be expected to work hard here, but at the same time the atmosphere is informal, with teachers and students on first name terms and no uniforms!
College Life – told to you by our students!
Let our students tell you for themselves. Read their stories here, watch our student videos below, and take a look at our student run magazine – @BC – full of articles about the day-to-day of the College and the type of things our students get up to. You can also read our student blog here.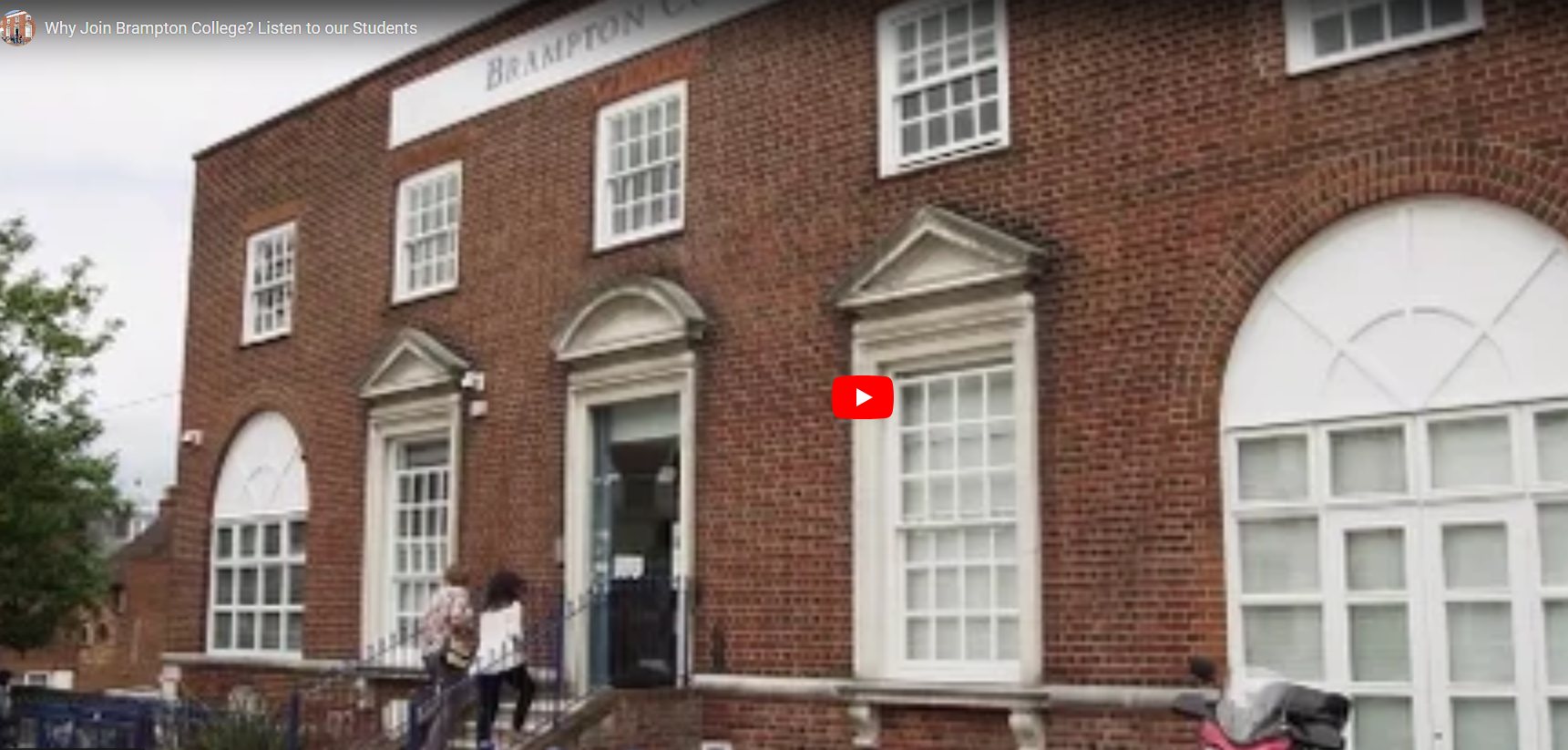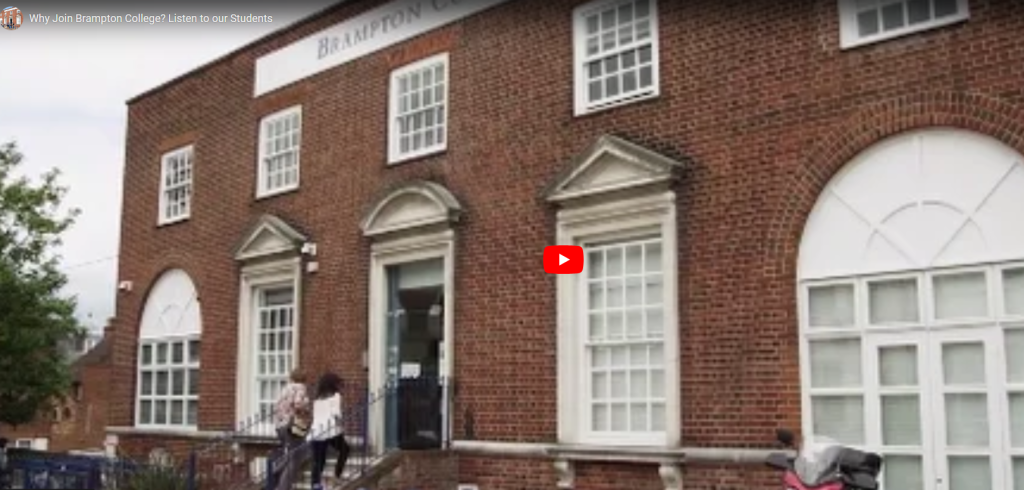 Academic Independence
We see our students as young adults and we encourage them to work, think and study more independently towards their goals in a responsible and co-operative spirit. There are also opportunities for greater responsibility and leadership within our wider college community.
But we know that organising yourself for sixth form work can be a challenge so there is plenty of support from our highly qualified and dedicated team of academic and pastoral staff. This means students move on from here with all the benefits of self-confidence, independent learning skills and maturity that sets them up for university life.
Personal Development
We'd like our students to enjoy themselves too: it's a friendly place, students of all backgrounds get on well together and we offer an extensive programme of extra-curricular activities that help support students' CVs and allows them to develop new skills, let off steam and have some fun! Read more here.
Throughout their time here at Brampton College, our aim is that students will:
Be taught the importance of hard work;
Learn to manage their own time effectively;
Develop research as well as communication skills, which are so important in the real world;
Think for themselves and learn to evaluate the world around them;
Be inspired by their subject choices to want to learn beyond the curriculum;
Discover what interests them, what they are good or excel at;
Serve and lead, learning about the spirit of a community;
Enjoy and appreciate an environment based on mutual teacher-student respect and collaboration
Work and make friends with other students from a rich variety of cultures and backgrounds;
Discover that freedom comes with responsibility;
Receive excellent preparation for life at university and beyond.
These are just a few ways that Brampton College life prepares our students for their future. Let our students tell you for themselves.