Brampton College are delighted to announce the publication of a new book of poems written by Martyn Crucefix, current English teacher and former head of department.
The book is titled The Lovely Disciplines, published by Seren Books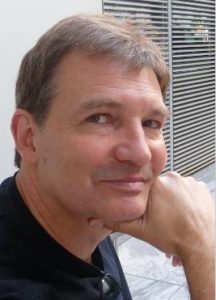 Martyn's new collection steps straight into a contemporary world where cursors blink, people Skype, consult Google Street View, make erotically-charged visits to the opticians, find ATM receipts in secondhand books of poetry. Acuteness of observation is one of the 'lovely disciplines' in this beautifully accomplished book. Poems of flair and delicacy become haunting, slowed-down, perfectly realised waking dreams including a motor-biking boy-racer, strange meetings at Heathrow and images from Crucefix's native Wiltshire: a toll cottage, the West Kennet long barrow, the weir at Tellisford.
Martyn will launch the book at a reading on Monday, 18th August and will be reading at other events through the year. Details of these event can be found here.