During the October half-term Brampton Art and Photography students visited New York for 6 days. The aim of the trip was to allow students the opportunity to experience at first hand some of the finest art collections in the world. Students visited museums and galleries including the Metropolitan Museum, MOMA, the Guggenheim and the also the small commercial galleries in the Chelsea district. There was also a visit to The Empire State building to take in the city skyline.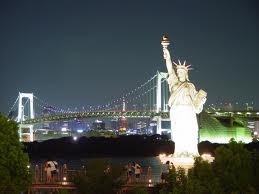 For me, the New York trip was an amazing experience because I got to see James Rosenquist's work in real life, which is one of the artists that I have been studying this term. Seeing his pieces first hand allowed me to fully understand Rosenquist's technique and broaden my understanding of the themes and ideas behind his work. I saw this at the Museum of Modern Art (MoMA) where we had a guide take us around certain sections of the museum and talk to us about individual pieces in more depth. We were able to visit Rosenquist's painting and the discussion that we had, led by the guide helped me appreciate the meaning behind the piece.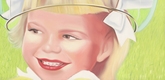 I also really enjoyed the Top of the Rock experience, as we went up in the early evening which allowed us to see nearly all the buildings in Manhattan just at they were lighting up, enabling us to capture some amazing photographs.
Amber, A2 Student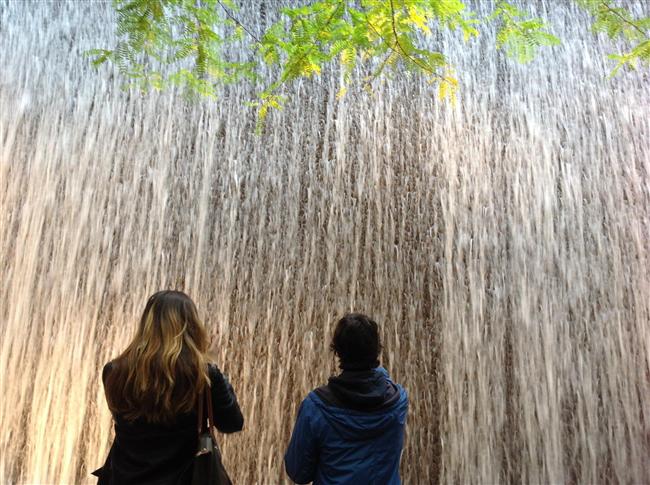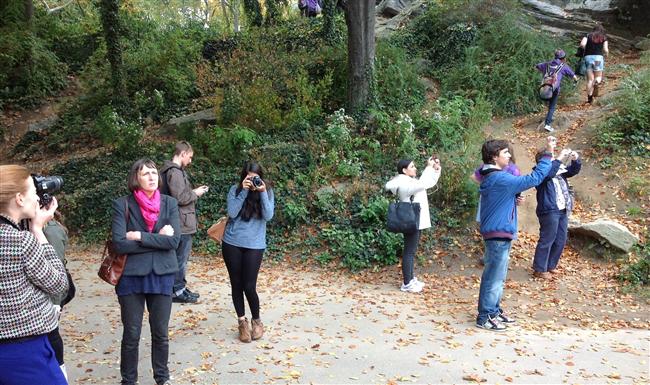 The New York trip was a very valuable and enjoyable experience for me and really helped to broaden my knowledge of art and work by other artists around the world. The gallery visits, including the Metropolitan Museum of Art, were very useful to me in order to examine techniques and methods used by artists, which has already helped me in my own work. Michael , GCSE Student