As we begin our new academic year, Brampton College congratulates our students for their successes in gaining university places in a difficult and competitive environment. 97 students were placed in the universities of their choice, an impressive 82%, 65 of these in the prestigious Russell Group and an additional 14 in the 1994 Group of universities. The entry grades required for these coveted places ranged from A*A*A to ABB, and a multitude of disciplines have been taken up.

Nottingham University has proved our most popular this year with a broad range of degree places being offered to 13 Brampton College students, from Mathematics & Management Studies to American and Canadian Studies. 8 students have been placed at Leeds, with Birmingham (9 students) and Manchester (5 students) also popular destinations. A new generation of medics, dentists and economists will be trained at these institutions – all from Brampton College. Our humanities students are also well represented at these universities, with future linguists, psychologists, historians and philosophers among them.
Read more about the Russell Group of Universities HERE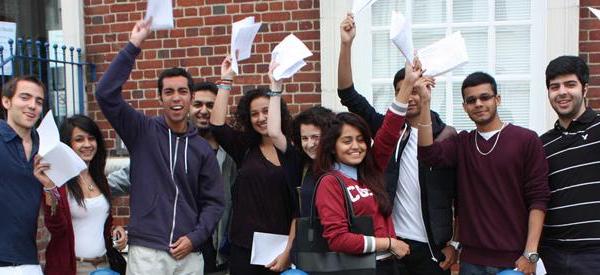 What is the 1994 Group of Universities?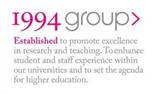 The 1994 Group of universities are recognised on the international stage for their commitment to excellence in education. There are fifteen universities in the 1994 Group, and they complement the Russell Group with their breadth of subjects, and also with their employability prospects. The Times Higher Education ranking places St. Andrews 85th in the world, which is above Sheffield and Glasgow and other Russell Group universities. St. Andrews, Lancaster, Bath, Loughborough, Surrey and Leicester are all in the Guardian top twenty UK universities for 2013. These universities will also educate Brampton College students to become doctors, dentists, linguists and psychologists.
Read more about the 1994 group of Universities HERE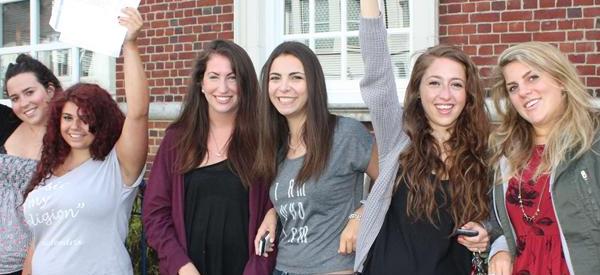 Rankings need to be read in depth, for they reflect different aspects of university life ranging from teacher to student ratio, expenditure per student, employability and student satisfaction. Aston University in Birmingham, for example, has one of the best reputations in the UK for employability, yet it does not belong to any particular university group. Six Brampton College students have gone there this year to study Optometry, Pharmacy, Law with Management, and International Business with Modern Languages. Entry requirements for these degrees were just as rigorous as the rest, with AAA – AAB being the range for these subjects.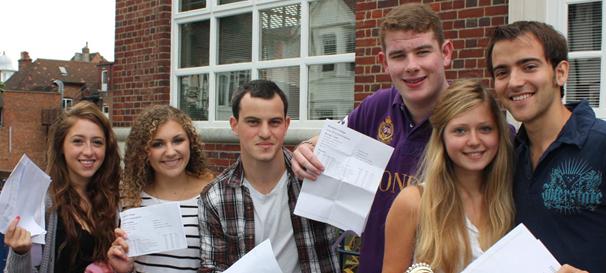 UCAS 2013
Our new group of A level students are focusing their efforts on selecting the university degrees that will give them the best opportunity for their chosen career path. Students need to consider their likes as well as dislikes, for example choosing a course which is assessed on exams only may not suit those who enjoy project work. There are many open days coming up, and ALL students would be well advised research their chosen degrees in depth. Go to www.opendays.com and www.unitasterdays.com to find out more.