Early Inspiration
How long does it take to become a good photographer? How much technique do you need to know before taking great photographs? Is it essential to have lived enough to tell strong stories through your images?
Well….after seeing some of my AS Photography students' work who are now 16-17 years old and have only been learning photography for the last four months, a lot of these questions might need a second thought!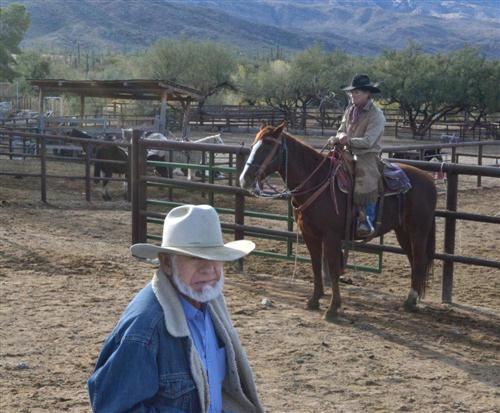 After a three-week road trip through the American West, Talias' Warm Land depicts the daily life of a community of farmers from Arizona. Following the production of this rather impressive project, Talia will be publishing her first artist book in the next couple of months. Stay tuned!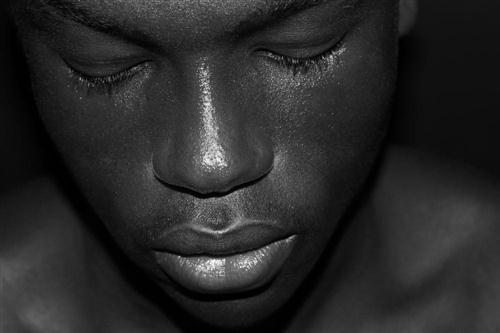 Phoebe has been exploring the facial features of different ethnicities. Demonstrating an exceptional control over studio lighting, her amazing close-up portraits can only be the beginning of a successful photographic career.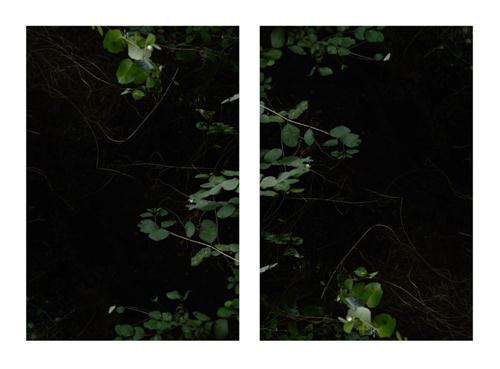 Anali took light as the defining character for her project. After a long research process, she focused on nature at night and successfully depicted a variety of subjects lit by the moonlight.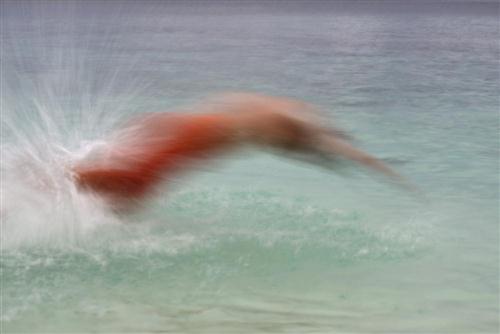 Helen explored the relation between movement and water. Through a series of images depicting male swimmers at the sea, Helen discovered the power of photography to record movement.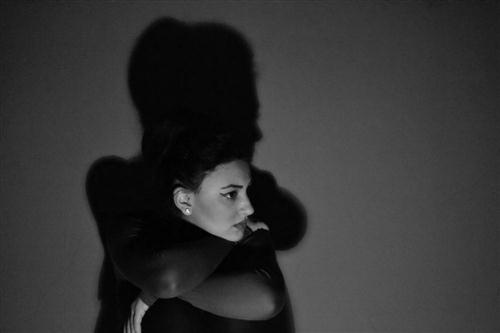 Negar's self portraits are the result of a deep research on cinematographic lighting techniques. Using projected shadows from her own body, this project demonstrates her understanding of composition and photographic lightning.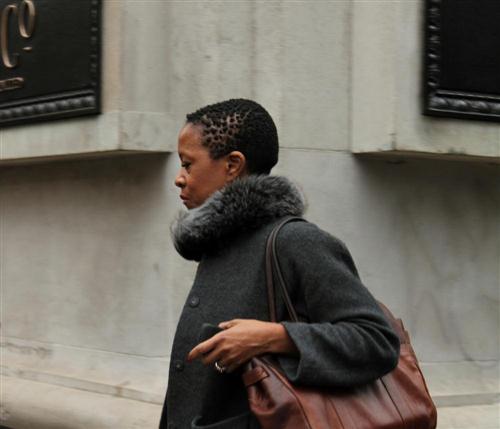 Jessie was influenced by the masters of street photography for the production of her final project. She decided to portrait London life in its innumerable manifestations and after a long journey, she produced an outstanding body of work of the British Capital.
All images remain the property of the photographer and are not for reproduction.