Martyn Crucefix, Head of English at Brampton, is a published poet, reviewer, critic, translator and competition judge. He will be reading at the following events. Please click the images for links to the events websites.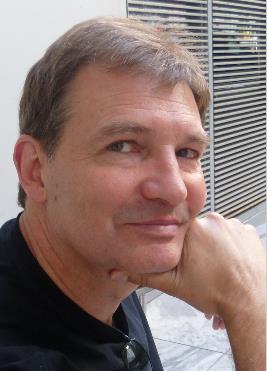 Lunch-time Saturday 5th October: I'll be reading from my translations of Rainer Maria Rilke alongside Elaine Feinstein (Tsvetaeva) and Tim Ades (Victor Hugo) @ Kings Place Festival, 1.30pm
Evening Wednesday 23rd October: I'll be reading a brand new longer poem @ Barbican Library, 6pm for 6.30: Launch of Long Poem Magazine, Issue 10
COMPETITION AWARDS
October 26th 2013 at 4:30pm
4.30pm – 6.00pm. FREE EVENT with a free glass of wine on arrival.
Hosted by this year's judge, Martyn Crucefix. You'll have seen the short-listed
poems displayed as posters and have had the opportunity to make your own choice.
Does it agree with the judge? In a celebratory atmosphere Martyn Crucefix will announce the winners. All short-listed poets able to attend will read their poems.
 This year's competition judge has himself won numerous prizes, including a major Gregory Award and a Hawthornden Fellowship. He has published five collections of poetry and two prize-winning books of translations of the poet Rainer
Maria Rilke.
The morning of Sunday 27th October Martyn will also be leading a poetry writing workshop. Start time: 10am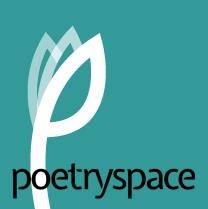 Poetry Space Competition 2013 – The Results and top three winning poets
Martyn Crucefix has finished his careful reading of the poems and has chosen twenty poems for the anthology. Read the top three here followed by a full list of poets to be included in the anthology.