We are pleased Kate Bellamy is coming to speak to our AS and GCSE students on Wednesday 22nd October 2014. Kate works for a company called Pacesetter and she coordinates their Schools Wellbeing Programme Kate is a qualified instructor for a course aimed at 11 – 18 year old students called "I'm the girl I want to be."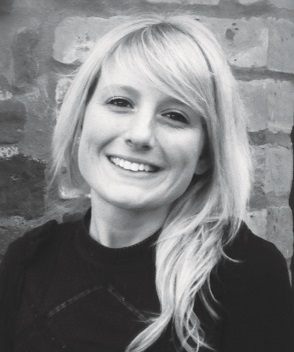 Engaging, empowering, enjoyable and vital training for our girls. They were buzzing and really enjoyed the session.
Steve Flanagan, Head of Sixth Form – The Parker E-ACT Academy Dave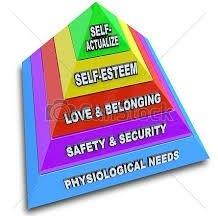 Confidence, Persistence, Organisation
There is a lot of research that shows that young people who possess confidence, persistence, organisation, and the getting along skills are likely to achieve to the best of their ability in comparison to under-achieving, unhappy/angry young people who have not acquired these capabilities. Research from all over the world (Australia, England, and the United States also shows that young people with achievement and behavioural problems often have higher degrees of anxiety/low self-esteem, general work avoidance, general disorganisation, and anger/rebelliousness.
In light of this recent research, theoretical developments in the field of emotional intelligence (e.g., Bar-On & Parker, 2000), and child development research that specifically examines the social-emotional competence called emotion regulation , it has become clear that in order to describe (and teach) the full range of social-emotional competences leading to young people's success and happiness, it is necessary to include a social-emotional competence that addresses the negative mind set of young people that can block the development of their confidence, persistence, organisation, and getting along and that puts them "at risk" of under-achievement.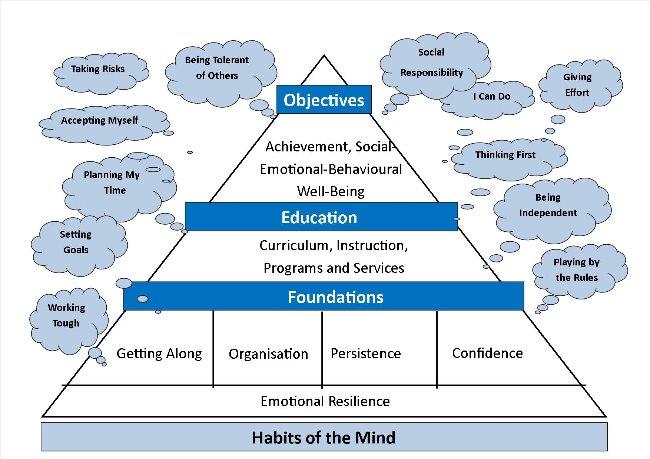 At Brampton College we want all the students to feel confident and able to achieve their full potential and so we hope this entertaining but inspirational speaker will reinforce our message and help the students to be in the best place to learn and live.
[1] Baron-On, R. & Parker, J. (Eds.) (2000). The handbook of emotional intelligence. San Fransisco, CA: Jossey-Bass.
[2]Salovey, P. & Sluyter, D.J. (Eds.) (1997). Emotional development and emotional intelligence: Educational implications. New York: Basic Books