We're delighted to announce that Brampton College is the Top Sixth Form College in London – for the 15th year running! The Department for Education has recently released the League Tables for 2015, and we're also proud to be placed 4th nationally.
These outstanding results demonstrate the college's remarkable qualities, the dedication of our staff and the determination of our students. We're incredibly proud and want to congratulate you all!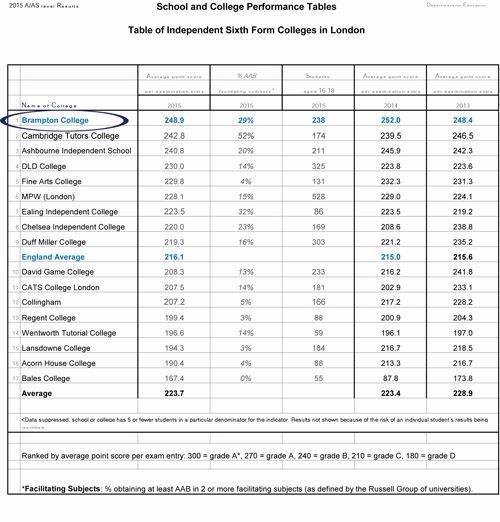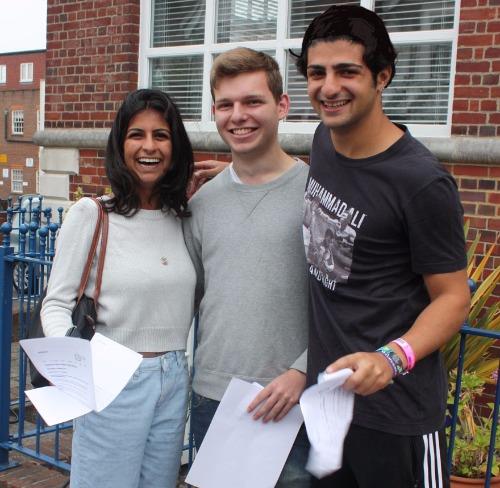 I cannot resist commenting that the derivation of the word 'education' is all about drawing out of the person rather than pumping in, which is clearly what happened in Georgie's case and appears to be the ethos of Brampton College. I suspect these are key ingredients that not only put Brampton ahead of other sixth form colleges in the grades league table year after year, but renders a set of personal skills to their students that will endure well after Brampton is history to them.
Father of Georgie Done. Georgie achieved A*AA and continued to study History at UCL