Brampton Art and Photography students take a big bite of the big apple
By Sophie Brassey
The Brampton College Art and Photography trip to the 'City That Never Sleeps' proved that New York meets, and exceeds, all expectations in which the barriers were set very high. Our trip began on the 17th October, as fifteen eager students hopped off the UA15 flight from London to Newark, eagle-eyed and cameras fully charged. Our first visit was to the Rockefeller centre, where we looked over the city of New York at night. After a quick dinner at Bill's Burgers we fell, exhausted, into the questionably squeaky beds of the YMCA Upper West Side.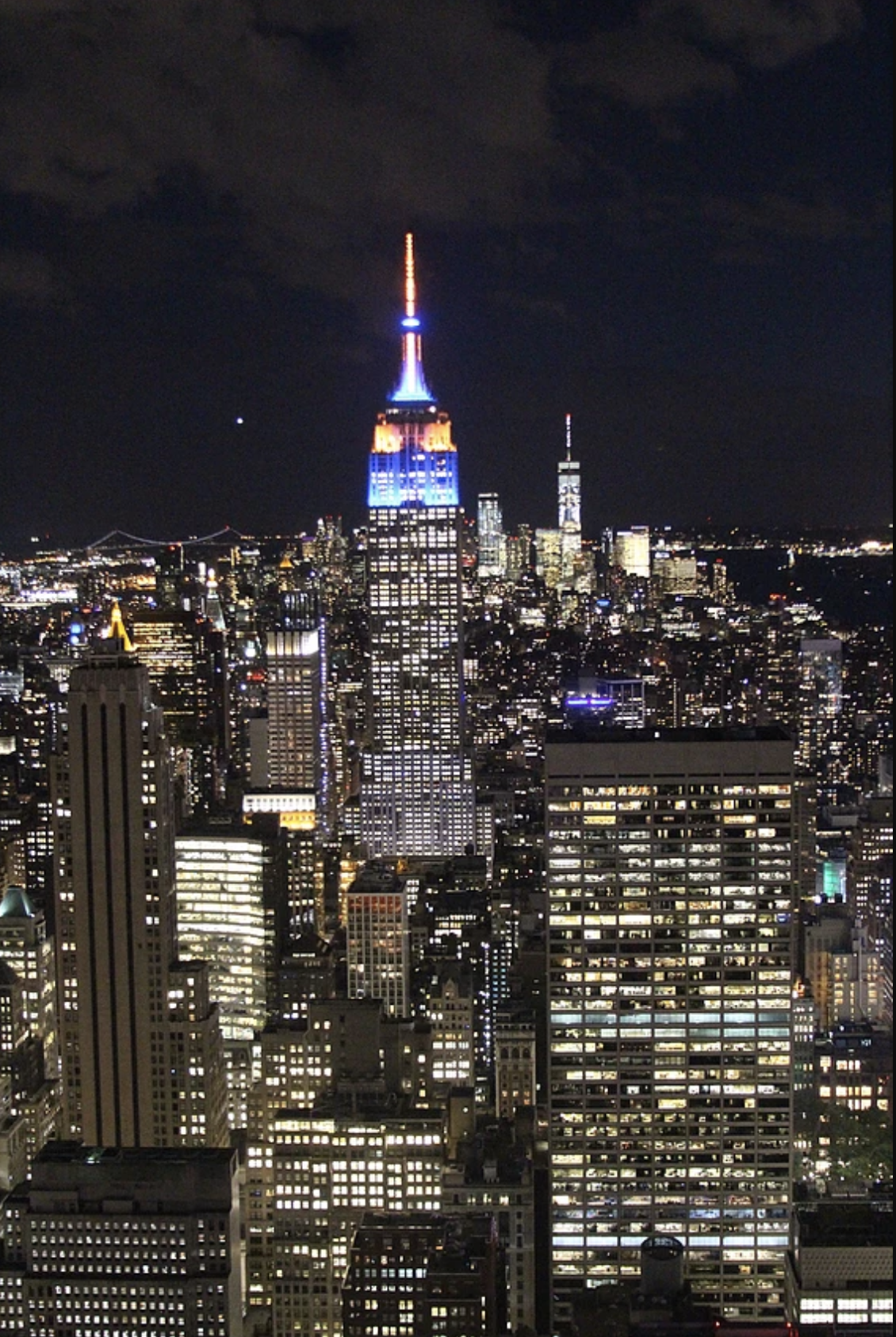 On Thursday morning at breakfast, reservations were missed, pancakes were eaten and an Adam Sandler was greeted. Following a long walk and a subway ride, the group split into Photography and Art students as we explored the individual galleries and artists of Chelsea. A personal favourite included Steven Salzman. The endless road of modern, abstract and classical paintings held our attention for a few hours, before we split up again for a quick bite to eat. A long walk along the highline (an old railway track converted into a sky park), took us to Soho where we enjoyed three hours of shopping. Being known as the fashion central of New York, Soho presented us with a mix of high end brands, local boutiques and the odd vintage market -don't be fooled, the cheapest item was a $10 badge. The long roads filled with various ways to empty our wallets was eventually left behind, as the group settled down for dinner at an Italian restaurant just by Times Square.
Sadly, we didn't end up visiting the infamous, flashy Times Square. However, the long walk back to the YMCA was evidence enough that New York certainly doesn't sleep ,and we were met with endless photo opportunities as the City continued to glow and entertain.
Our teachers, Adam, Hannah and Javier allowed a late start on Friday, meaning that there was extra time that morning to sleep or individually explore the Upper West Side. Following the New York tradition, a few of us went to a local diner and ordered another round of eggs, French toast, pancakes and fruit (this time Adam Sandler was not served on the side). The first thing that New York handed to us on Friday was MoMA. Luckily, we were given a little tour half an hour before it opened to the public – we then spent a few hours admiring the art and collecting inspiration from the many world class artists . Sadly, the rest of the day didn't go to plan.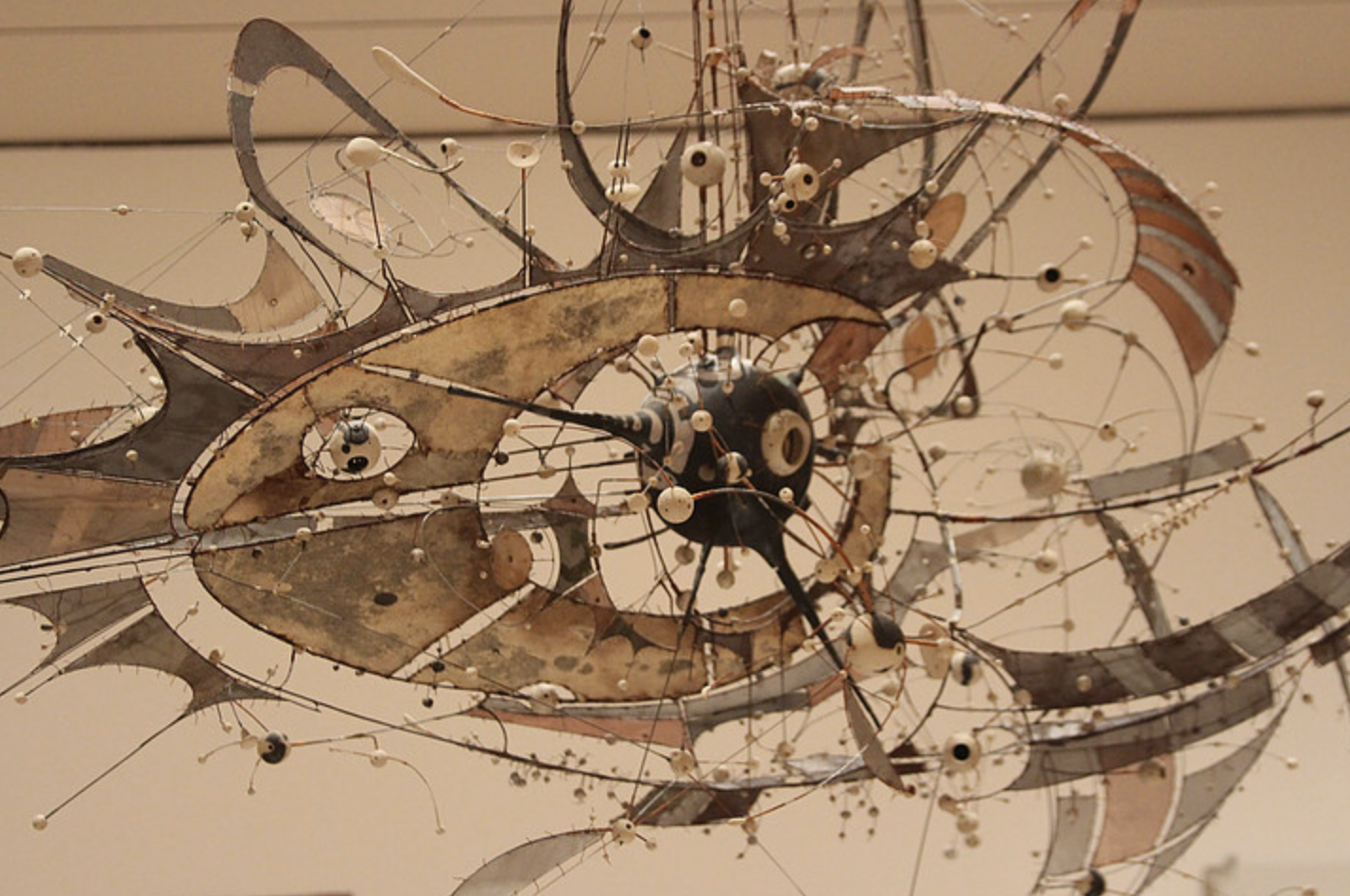 In the evening, many amazing things were discovered on the way to dinner, and a fellow student William celebrated his birthday at the Cowboy Seahorse, its name and theme remained unclear. Brooklyn Bridge literally blew us away, with winds so strong Hannah's fringe almost detached and other's wigs were literally snatched.
Another day, another overpriced breakfast: in the words of Alisha keys "there is nothing you can't do now you're in New York", apart from get a meal under $30. The beautiful walk through Central Park led us towards the Metropolitan Museum. Runners and horse and carriages strutted alongside us as we hobbled under the falling autumn leaves, determined to make the last day of New York count. The Met delivered every type of art one could wish for, and two hours was not nearly enough to visit even half the rooms properly – however we had a flight to catch back to London.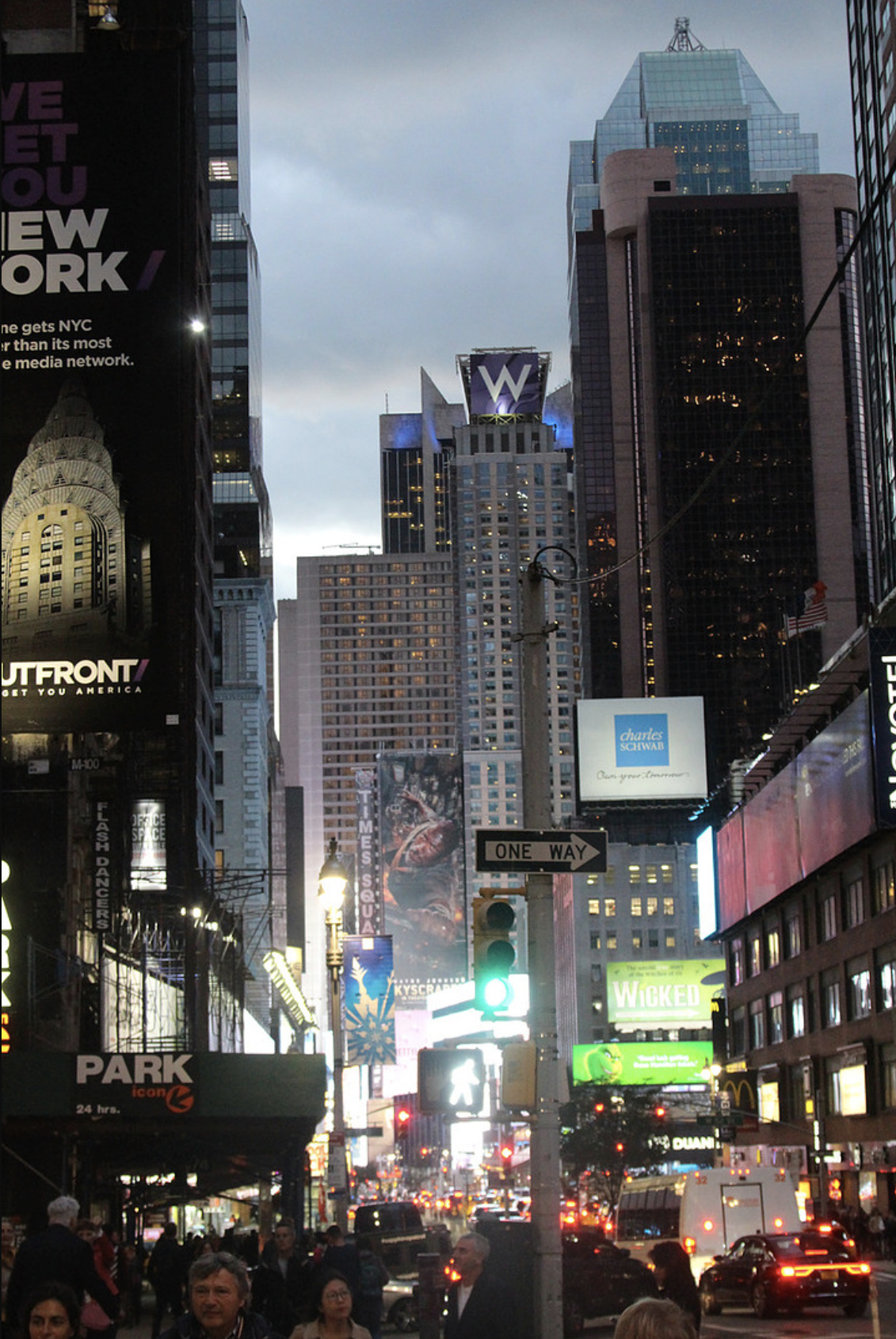 New York exceeded every expectation that we had. Every corner of every block offered something interesting and the realisation that we were leaving it behind made for a melancholy bus journey back to Newark airport. Every day of the trip offered brand new experiences, and hopefully I will be able to revisit soon. More details on the trip can be seen on the highlights of the trip article, and more pictures can be seen on the photography album.