The Student Charity Committee has made a great start this year organising three very successful events and raising over £800 during the autumn term.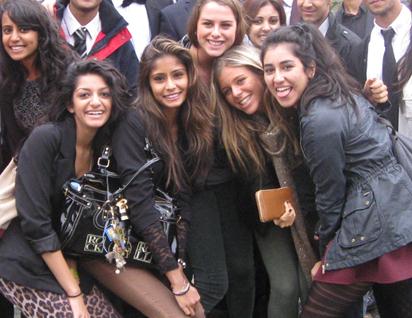 The fundraising started in style in November with a James Bond themed dress up day. A group of our biggest supporters, both students and teachers, looked very glamorous in their black ties, dresses and even scuba diving outfits! Thank you very much for helping us raise more than £250.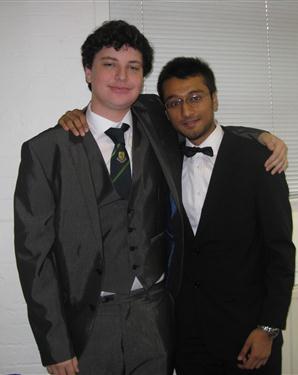 The Bake Sale was the next of our fundraising events; a day full of cakes, brownies and cupcakes of different shapes and sizes, in which students and staff were given the chance to show off their baking skills, helping us raise more than £200. Thanks to everyone who baked and of course to everyone who ate!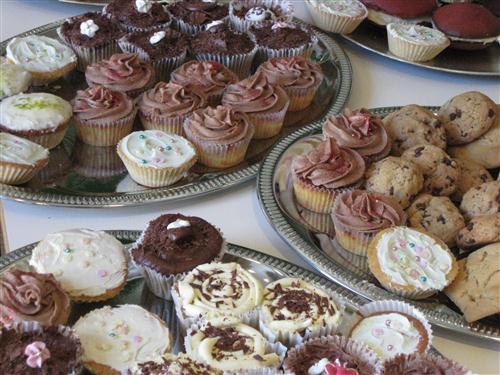 This week we have been running our third event of the year: The Brampton College Table Football Tournament. In the last few days we have played over 45 games both doubles and singles and all of mixed abilities which of course adds to the fun. Next week we will be playing the finals so keep an eye on the notices. Our best players will be battling to win 10 tickets to paint balling! Thank you to all participants. The turnout to our lunch time games has been really impressive.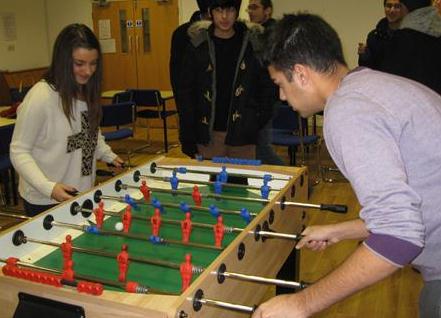 The remainder of the fundraising up to this point has been done on individual basis. Our Charity Committee was given the challenge to raise funds at home and in the community. We managed to raise over £300 in a week outside of school, helping at home with chores, helping neighbours with babysitting, dog walking, car washing and even pet sitting hamsters!
This is just the beginning and we are very excited about all of the other events coming up. This Friday, 14th December we have our Talent Show for which we have great line up planned for the two shows. So make sure to get your tickets on time. Thanks again for all the support!
This year we are raising funds for
The Student Charity Committee