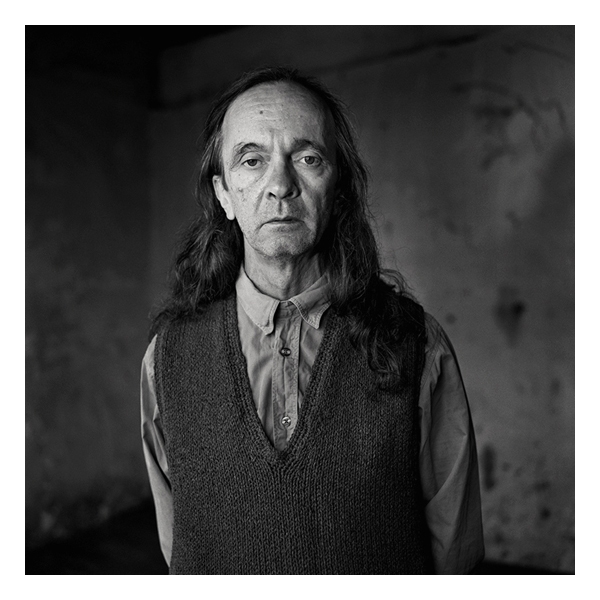 From the series Los Barros del Monje, 2013 © Javier Marquerie Thomas On Tuesday the 12th of March, professional photographer Javier Marquerie Thomas came to give our AS photography class an insight into his work and the thought process he goes through for a project. I found it incredibly informative and inspirational and I am sure I can speak on behalf of the whole class when I say that.
The first project we saw was 'Los Barros Del Monje', a truly breath taking collection of family portraits, bird eye views from a plane and rustic ammunition found from The Battle of Brunete. As Javier Marquerie Thomas discussed this work it felt as if he had completely submersed himself in the project right up until the final cut of images. He describes the work as a 'story within a history'. He explained that the majority of his projects are based on his childhood, family and family history. In terms of the family portraits he took, the viewer can certainly feel how significant they are to the photographer and that there is some kind of emotional connection between the sitter and him. For me, personally, I found this particularly interesting as I have just done a portrait project and it gave me an insight into how I could improve my technique for next time. I would have to say that my favourite piece from 'Los Barros Del Monje' was the portrait of his father.
I really appreciated Javier taking the time to talk to us about his work, look through our portfolios and giving some critical comments.
Article by Phoebe Weinstein