Our AS students have had a busy few weeks. All students returned after exams to an intense 3 days of UCAS workshops and careers talks. At the end of the third day students had completed the first draft of their personal statements and started the UCAS application process. This ensures when students return in September they are fully prepared.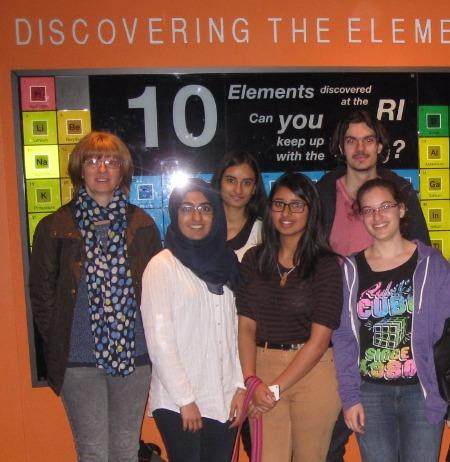 For the last 2 weeks all departments have run A2 lessons and a variety of trips and visits. The English and Psychology students visited the theatre to see the highly acclaimed production of The Curious Incident of the Dog in the Night-time. Our Biology students have been busy with a weekend field trip to Juniper Hall in Surrey along with a 'Meet the Universities' conference run by the Society of Biology. Students learnt more about Bio-science degree courses on offer and also had hands on experience with some reptiles!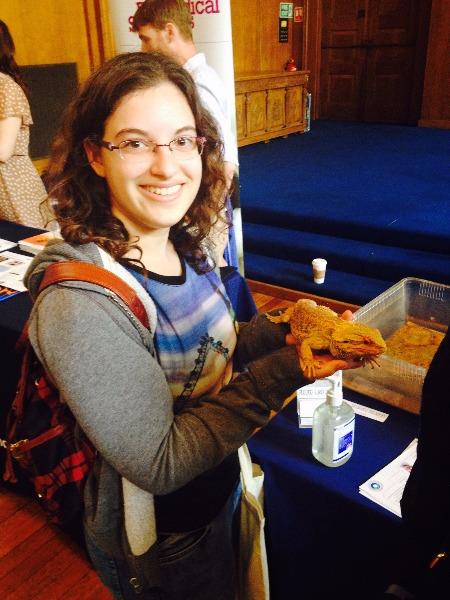 There have been museum visits to The Science Museum, Imperial War Museum. Today our economists are visiting the Bank of England museum before end of term games and lunch on Friday.