Having an A level in a creative subject is an essential starting point for students who wish to follow an art and design career path, but also hugely valuable for those who might not. After completing their A levels, students can choose to go on to an Art and Design Foundation Diploma or apply directly for higher level degree courses. During recent years, students at Brampton have achieved places at Central St Martins, Kingston School of Art, University of the Creative Arts and Parsons in New York along with many more.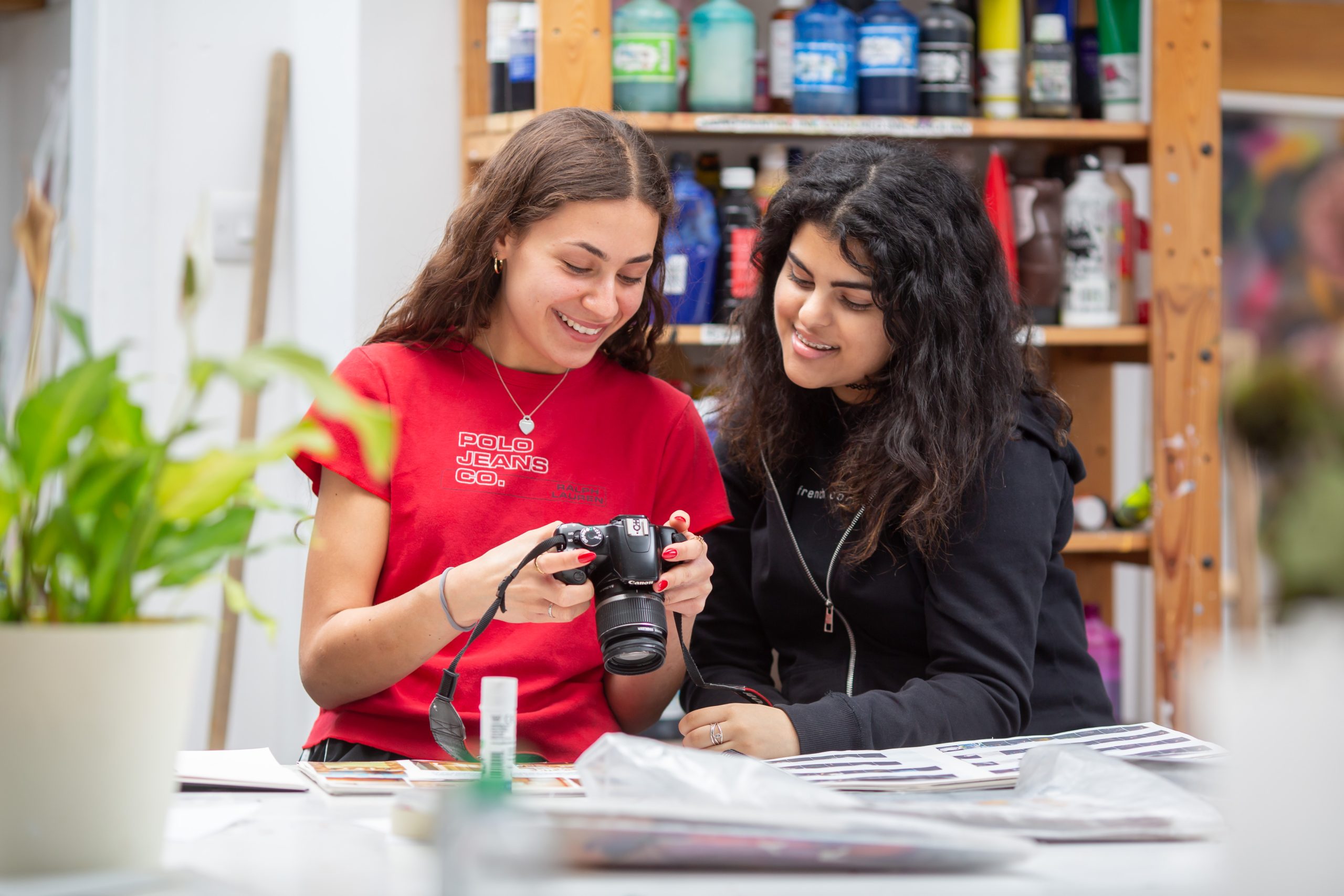 Studying Art or Photography A level at Brampton College has many benefits. Students learn to creatively express themselves and become more imaginative, innovative and inventive. These are all highly valuable skills both personally and professionally. Learning how to generate ideas and develop them from an initial starting point to a fully realised outcome is important in whatever career path students choose – not just those directly associated with the Arts. Creative skills are crucial in all kinds of careers, so even if the end goal isn't to become the next David Hockney or Tracy Emin, it's important not to overlook how much students can benefit from an Arts A level. In a recent report from the World Economic Forum, analysing the most important and in demand skills for the coming years, 'Creativity' came third on the list. In such a fast-changing world, it's those students who can think creatively and innovatively who will be best equipped for its challenges. 
The transferable creative skills learnt by studying Art or Photography A level at Brampton are therefore useful in a wide range of future careers. They give students the opportunity to improve their problem solving and design skills and help them nurture their creativity to cultivate new ideas. As well as developing personal skills and new creative techniques, students at Brampton are also introduced to a wide range of techniques and processes including painting, printmaking, photography (both digital and darkroom), sculpture and textiles. Teaching staff help students with ideas for their work, but in the end its students themselves who take ownership of their projects and shape them depending on their own passions and interests. This in turn increases self-confidence and motivation, two more qualities essential to do well in the work place.