The Venice trip always provides a fantastic experience for both staff and students. The combination of seeing the Biennale against the stunning backdrop of Venice is magical. The Biennale is a split site visual arts festival where each country choses an artist for a solo presentation. These are either exhibited in specially built pavilions in the Giardini or in various different sites across the city, such as old palazzos and the old shop building yard, the Arsenale.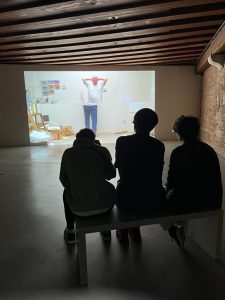 A group of 15 AS and A2 students went this year. A visit to Peggy Guggenheim collections kicked off the trip, which is housed in her old residential home. It is a very manageable sized exhibition to start with, in a beautiful setting with views across the grand canal. The bright blue skies helped keep us all awake after such an early start!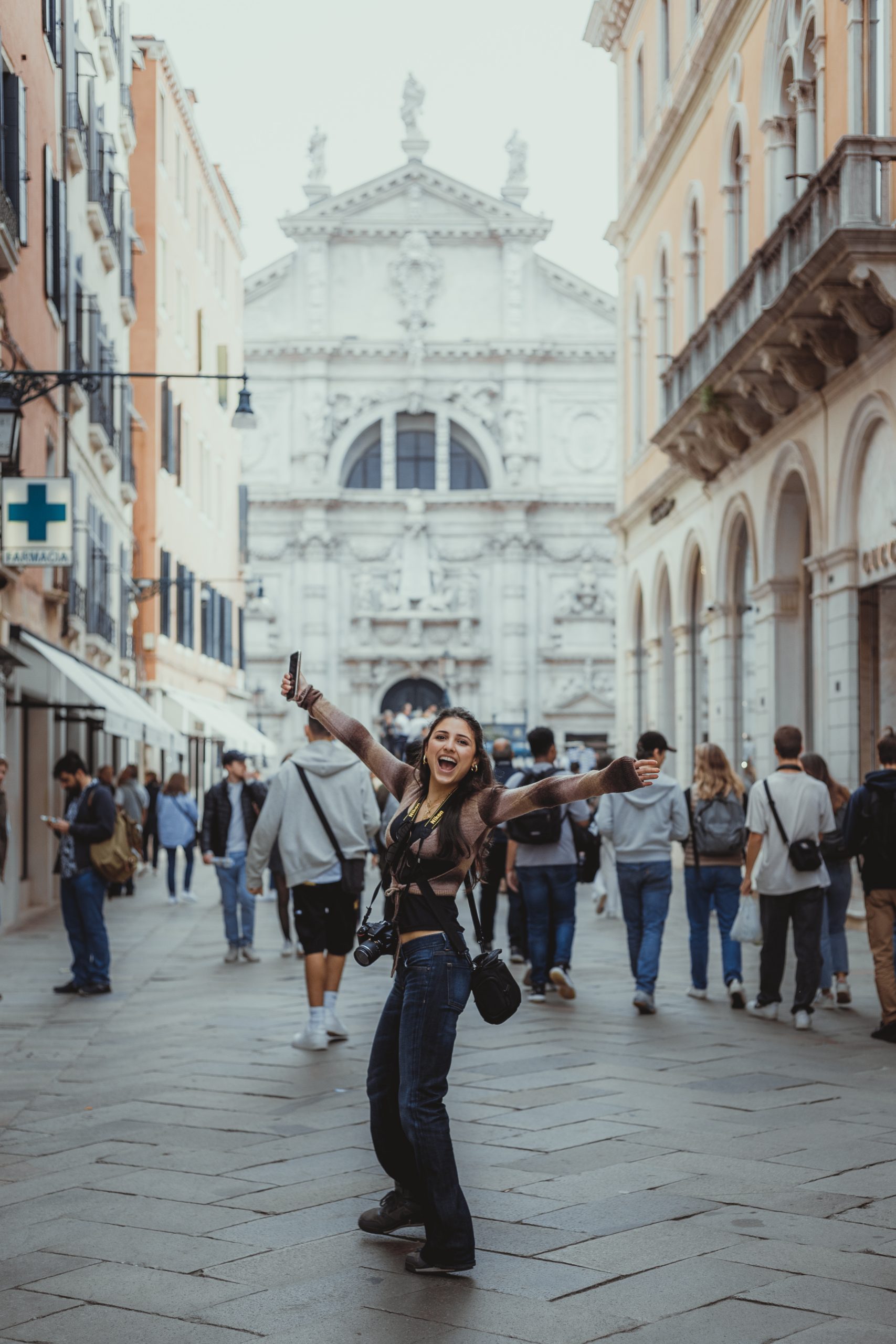 The next morning a long vaporetto ride took us to the main site of the Biennale. The Biennale attracts visitors from across the world, of all ages. Highlights included, entering in through a giant ear in the Brazilian pavilion and in the Belgium pavilion, Francis Alys' films of children playing across the world in conflicted situations, highlighting the creativity and necessity of play regardless.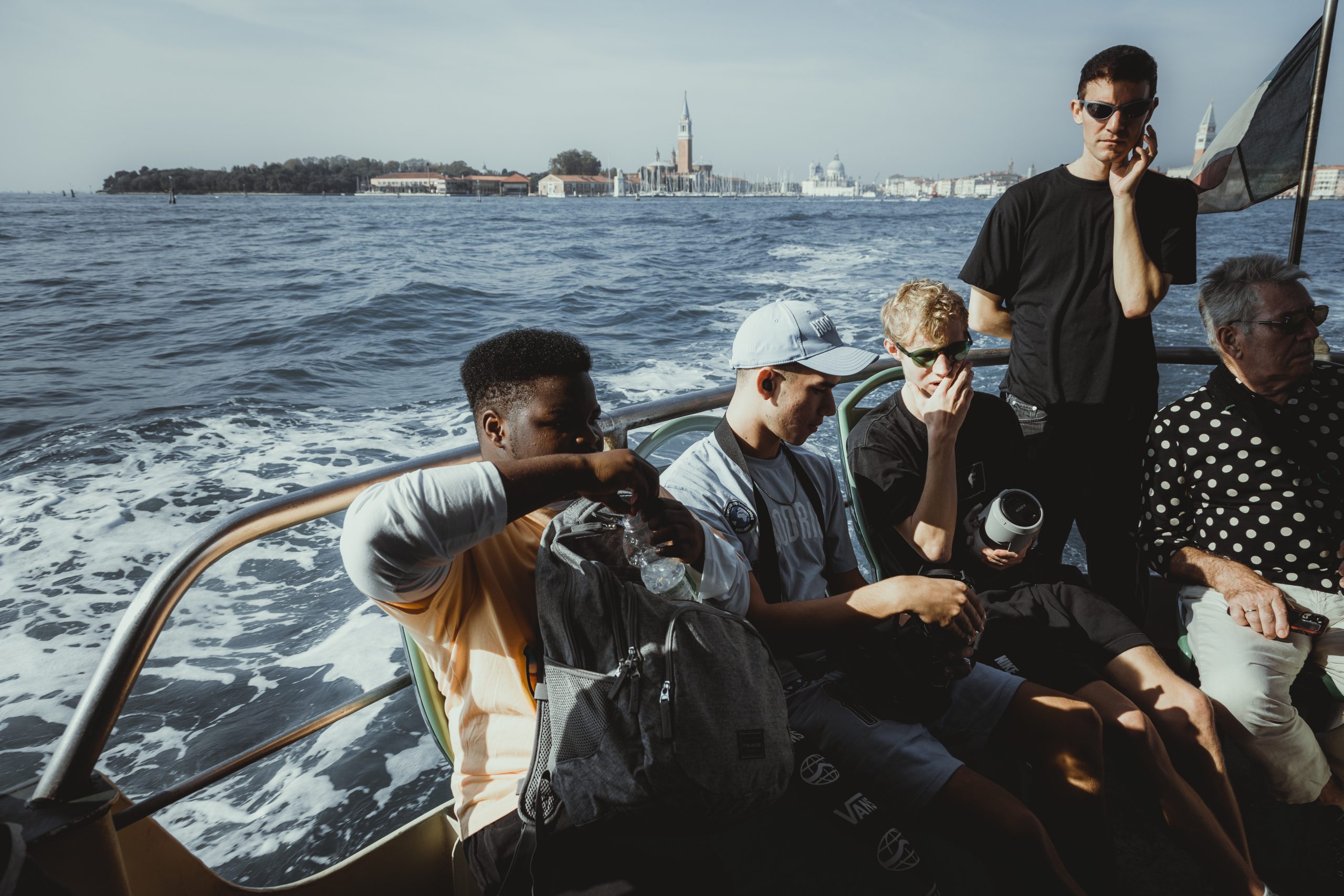 On Saturday we had hoped to visit the Palazzo Ducale to see an installation by German artist Anselm Kiefer where his monumental paintings had been placed against the gold and glitz of the Palazzo interior. But alas, a flooded St Marks Square prevented us from going – all except a few students who were up for a paddle!
Overall, we had a very successful trip. New friendships were formed across the year groups. Students were shown a huge amount of art in a few days. It is possibly a little overwhelming, and often what they have seen takes time to settle and germinate with ideas manifesting much later on in the year.