Santa Caterina, Italy – Ski Trip – February 2023 
Skiing on the most beautiful mountains Italy has to offer. The 2023 trip to Santa Caterina will forever remain an extraordinary memory in the minds of everyone who went. As we arrived at the ski school, the slopes immediately stole everyone's attention. Although some people were experienced and some had never skied before, we were all prepared to push ourselves to our limits. We rushed down the slopes whilst fear, excitement and accomplishment kicked in. By the end of the week, everyone was able to improve their skiing skills and one by one, we all raced down the slopes one last time.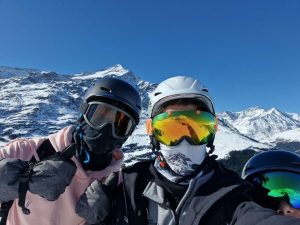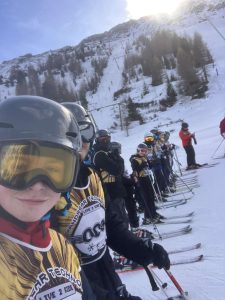 In addition to skiing, we also got to experience Italian culture and explore the surrounding area. From going to the thermal baths to sledging under constellations – the trip offered many more memorable moments outside of skiing. One of the best parts of the trip for me was the close bonds formed with one another. From pre-existing relationships turning stronger, and strangers turning into friends, the ski trip was perfect for creating unforgettable connections with each other.  
This statement extends to Nick and Lindsay (staff), who both organized the trip and practically adopted 18 children for a week. Their extreme care for us was appreciated by everyone who went. Therefore, from all of us, thank you for organizing an unbelievable trip that has left us all with spectacular memories we can appreciate for the rest of our lives.  
Josh, student 
What other students had to say about the trip: 
'I loved skiing with my best friends!!!' – Sasha  
'Once in a lifetime, exhilarating experience' – Amaan  
'Unique and breath-taking' – Gagan 
'Now I can ski' – Asher 
'It was such a chill environment which allowed for lots of flexibility and fun' – Scarlett 
'The skiing experience was breath-taking' – Owen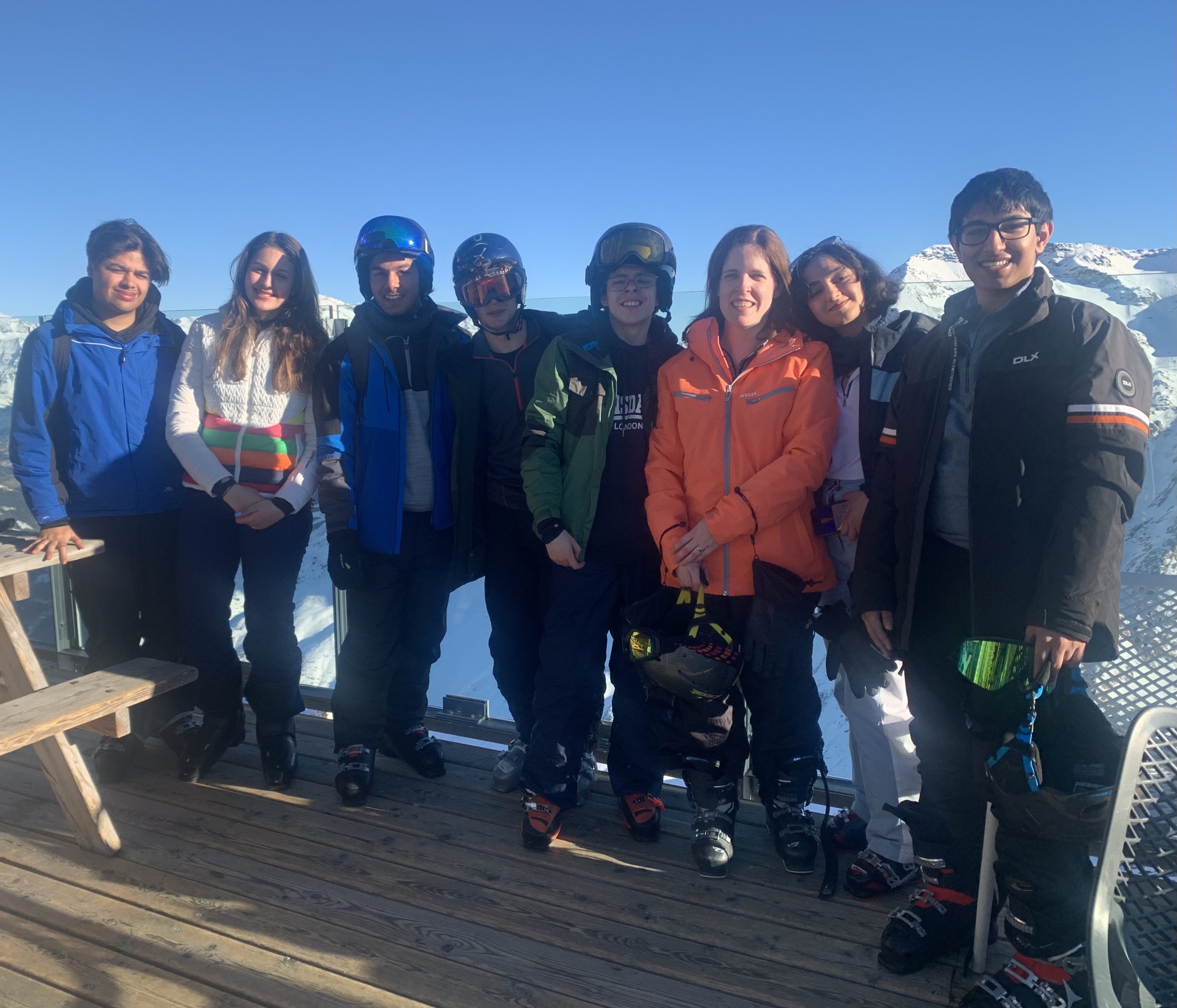 See our video attached for a full photo reel of the trip! https://www.youtube.com/watch?v=CezsoQZ2IJY